TENNIS, ANYONE?
With the French Open in full swing, is it time for another sports-related blog? Maybe, but this one is a little tough, because let's face it, most movies about tennis don't work (with the possible exceptions of Borg vs. McEnroe, which I have not seen yet, and Battle of the Sexes, which was good, not great). That said, there are some very good scenes related to tennis that are worth reminiscing: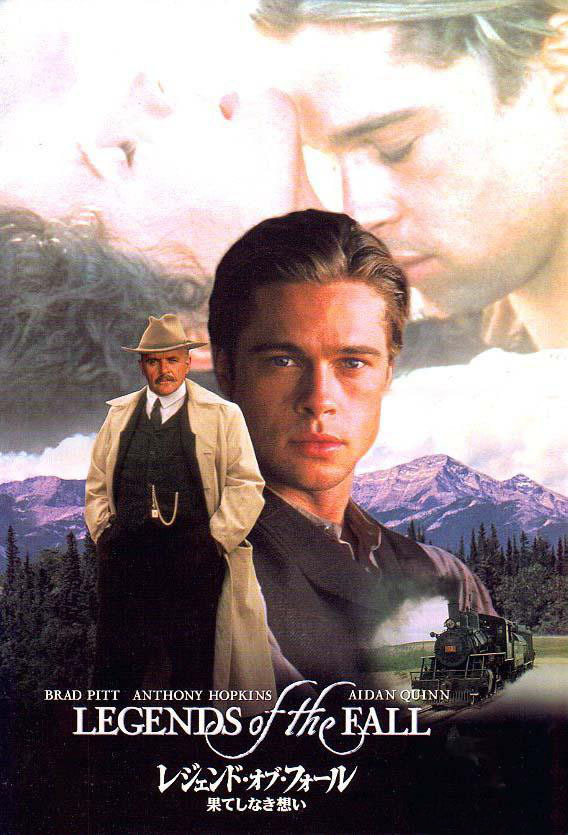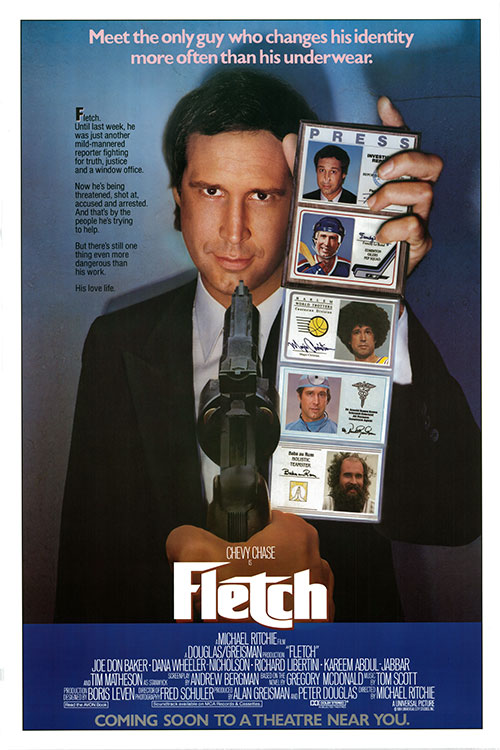 Nine Months (1995)
Hugh Grant has a meltdown on court and is consoled by Jeff Goldblum (is there anyone better when you need a shoulder to cry on?)
Revenge (1990)
A Tony Scott action drama. The tennis scenes with Kevin Costner and Anthony Quinn help set the stage nicely for their violent rivalry later in the movie. Interestingly, co-writer Jim Harrison also wrote Legends of the Fall.
Legends of the Fall (1994)
Light-hearted scene of Henry Thomas, Aidan Quinn, and Julia Ormond playing on the Ludlow family's grass court while Brad Pitt looks on. The scene does a good job of establishing the "calm before the storm" that is to come. The brief winter scene of the court and net in disrepair later in the movie is a rather poignant shot, too.
Fletch (1985)
Chevy Chase flirts with Dana Wheeler-Nicholson, the villain's wife, while making a rather weak attempt to teach her a forehand. He is solid, however, at ordering steak sandwiches on the Underhill's tab at the club restaurant.
Bachelor Party (1984)
Tom Hanks plays mixed doubles with his fiancé, Tawny Kitaen, and his already skeptical prospective in-laws. They are unimpressed as Hanks celebrates hitting a "home run" over the fence.
Bridesmaids (2011)
While researching this topic, I was actually surprised to find how many "best of" lists there are, and Kristen Wiig ramping up the intensity while playing women's doubles was one of the consistent favorites.
There are lots of other examples, including Annie Hall, A Good Year, The Royal Tennenbaums, and The Squid and the Whale. I would be remiss, however, if I did not at least mention Tom Morris' General Education, with co-writing and co-producing credits for Elliot Feld. Elliot and I helped train Chris Sheffield, who had essentially never held a racquet, to look good during his action scenes on court, which, fortunately, was a whole lot easier than training him to actually compete on the junior circuit.
-LF